IMPACT MONTANA
Help individuals thrive.
Through our Veteran Thrive Factors model, we're helping veterans and their families in Montana live healthier and happier lives.
One-Time Gift
One-time gifts of any amount can be made online or by sending through US Mail.
Impact Montana
PO Box 6061
Helena, MT 59604


Impact Partners
Impact Partners are individuals/families who are invested in our mission's sustainability by supporting Impact Montana through regularly planned giving. Impact Partners are tremendous organization assets in the work we are doing and are highlighted in our Annual Report.
Our goal is to reach $10,000/mo from our Impact Partners by December 31st, 2023 to help us continue building our organizational infrastructure.
Becoming an Impact Partner can be set up online (select recurring gift) or through your financial institution.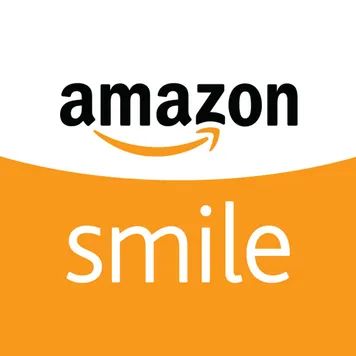 AmazonSmile
Do you frequent Amazon for all of your shopping? Sign up for AmazonSmile, an easy and automatic way for you to support your favorite charitable organization every time you shop, at no extra cost to you.When you shop at smile.amazon.com, you'll find the exact same low prices, selection, and convenient shopping experience as Amazon.com, with the added bonus that Amazon will donate a portion of the purchase price to your favorite charitable organization.
Selecting Impact Montana as your non-profit organization of choice allows us to receive 5% of your purchase every time you shop, without cost to you!
How to sign up for AMAZONSMILE:
Go to Smile.Amazon.com
Log in to your Amazon account
When given the option to select your charity, type "Impact Montana" in the search bar
Impact Montana will be listed as an option to select, select accordingly
Amazon will then redirect you to the Amazon homepage
Enjoy the convenience of shopping through Amazon, and thank you for supporting Impact Montana!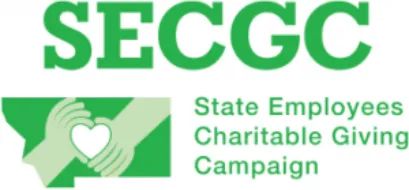 State Employee Giving
State Employees, please consider supporting Impact Montana through the State of Montana Charitable Giving Campaign (SECGC).
SECGC Pledge Form Instructions
Please use the following information when submitting your pledge form:
Affiliate Name: Impact Montana
Affiliate Code: 3781
Examples of how we use the funds:
working with individuals to develop a plan that addresses challenges they have faced, or are currently facing, and helping them become better tomorrow than they were yesterday
sponsoring recreational sports teams or individual events that foster one's innate desire to participate in activities that are healthy for the body, mind, and soul
foster social connection through service projects and other community activities
Join Our Newsletter
Subscribe to our newsletter to receive the latest events and news from Impact Montana.